when I say that Twist and Shout ruined my life
I MEAN TWIST AND SHOUT RUINED MY FUCKING LIFE
I was calmly sitting here scrolling across my dash, laughing at something funny, and listening to the Across the Universe soundtrack, when BAM. ALL THE FEELS. ya know, cause I had to think back on all the Vietnam War scenes. and it was like getting stabbed in the chest. again. jfc.
I paused the music right away and held my head in my hands trying really hard not to cry. and my husband looked at me and asked if I was ok, and I was like "Yeah, I'm totally fine." He asked if I was crying, and I told him I wasn't. but he thought I was lying, so he came over to see, and I was like "I'm totally not crying, see?" and I wasn't. just kinda freaking out still. and he looks at my computer, and this is on my dash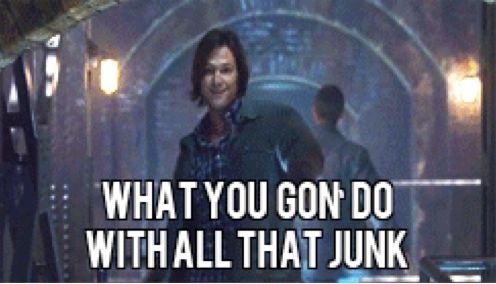 and he's just like, "OK, you have problems."
YES, YES I DO. MORE THAN YOU KNOW.